Polynesia Treasures
Bringing Polynesia to the World

This site Is Dedicated to Herbert ( Moana ) Nuuanu III Who lost his life in a devastating fire in Honolulu Hawaii November 14 2013.

We hope you can find everything you need. Polynesia Treasures is focused on providing high-quality service and customer satisfaction - we will do everything we can to meet your expectations.

With a variety of offerings to choose from, we're sure you'll be happy working with us. Look around our website and if you have any comments or questions, please feel free to contact us.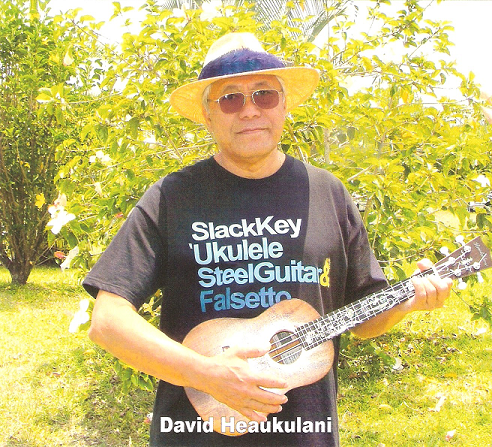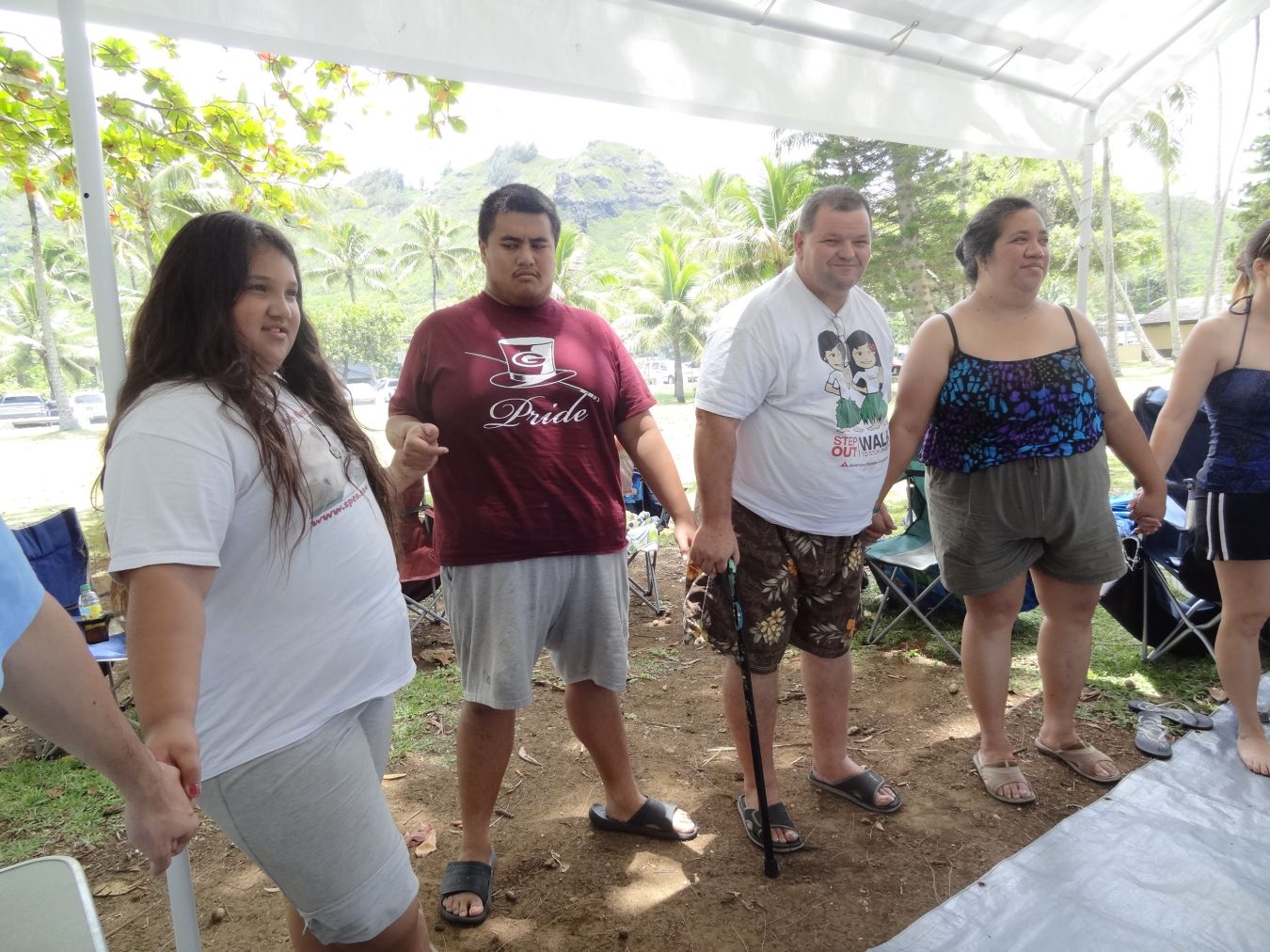 Moana's Grandfather

Moana and Ohana (family)

Click on picture for facebook site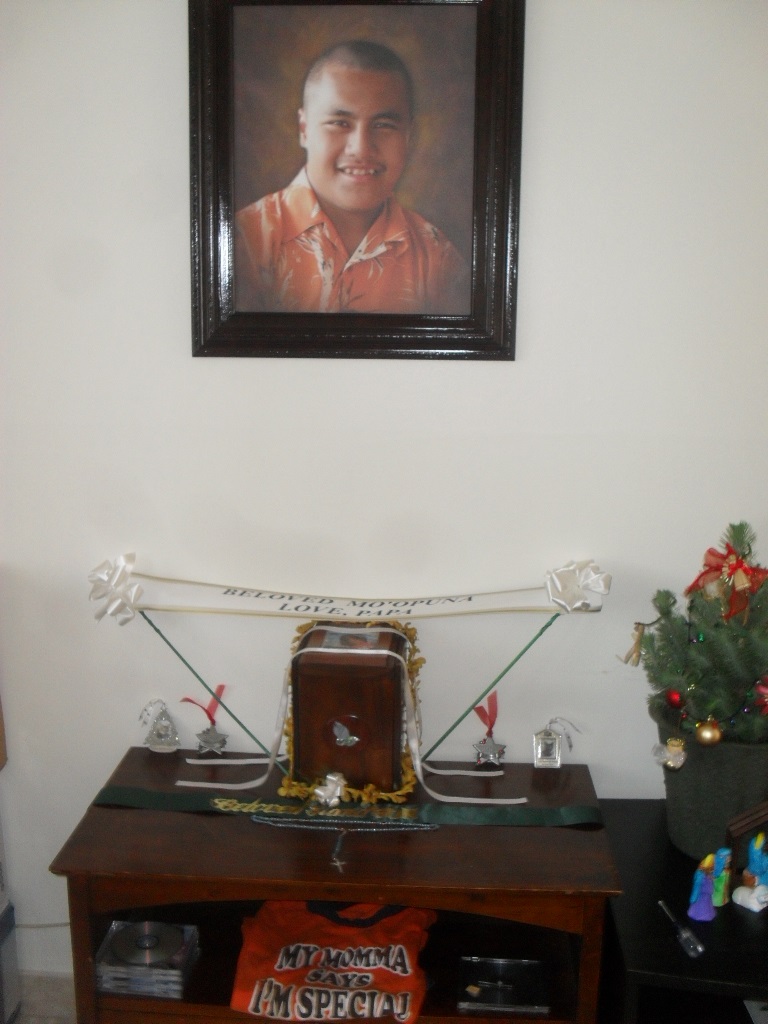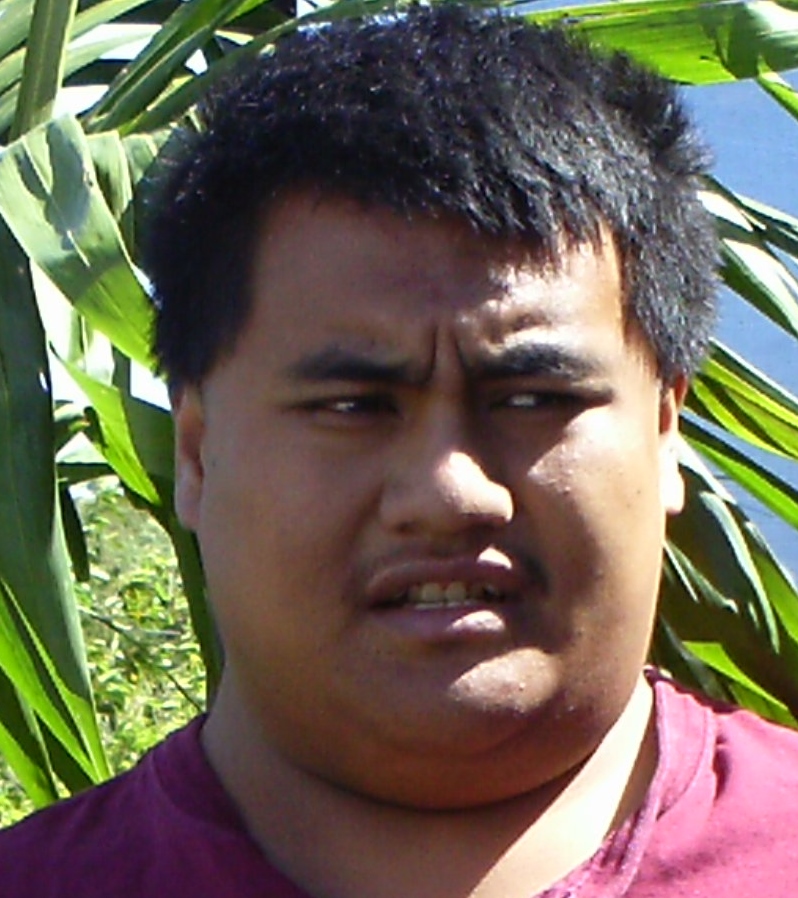 Polynesia Treasures is a subsidiary of Konsepts O Aotearoa it's parent business which is registed with Honolulu Hawaii business bureau